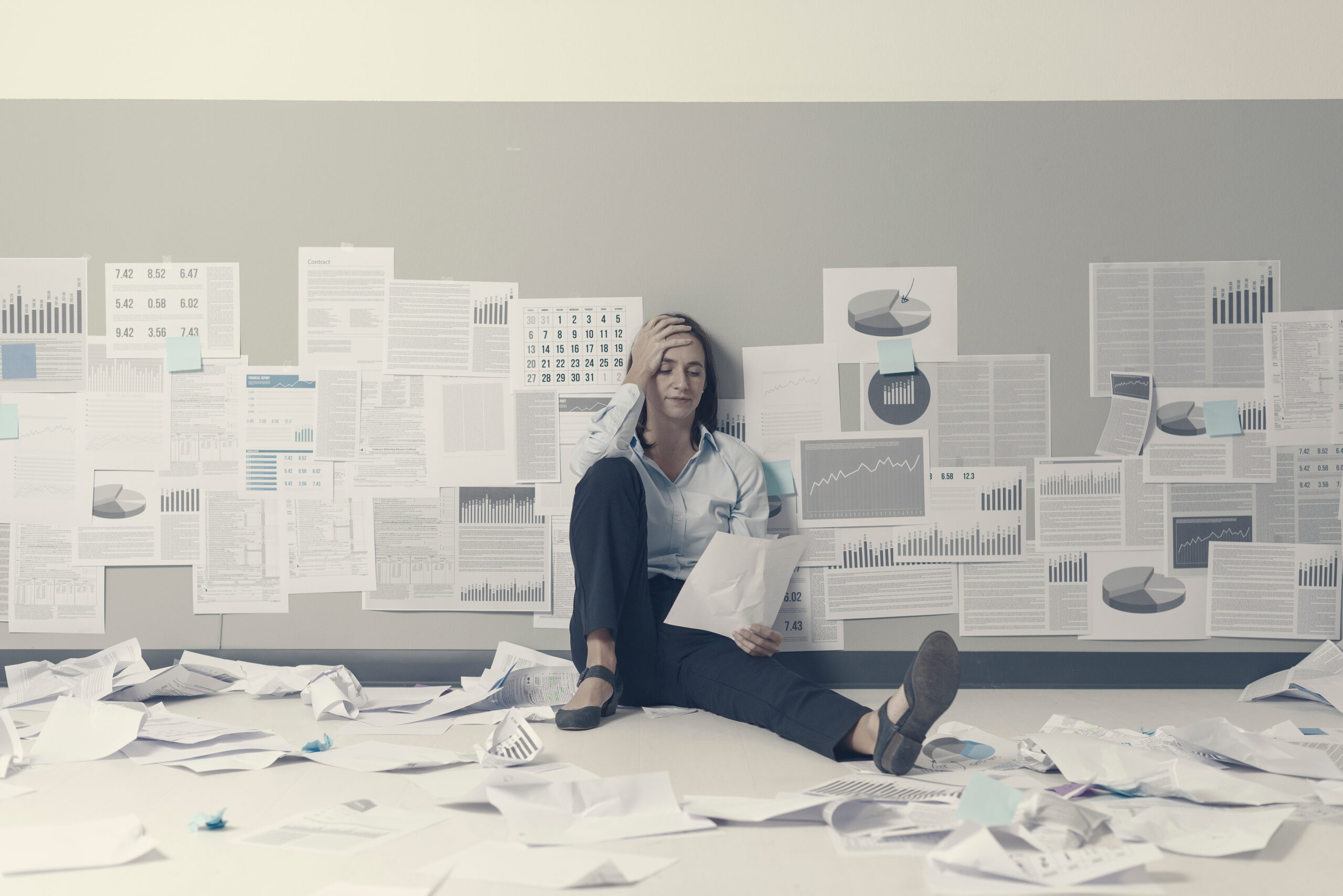 Don't think that you or your business are "in mailing"? You don't have to be "in" mail to need to KNOW mail.
Not every business needs (or can afford) a dedicated postal staff. But almost every business that touches mail in some way needs postal and mailing expertise just about daily.
Are you a printer whose customers send you mailpieces to review for compliance with USPS standards? Addresses in the wrong location or the wrong size can make a printed piece expensive to mail — or non-mailable. Do you mail these pieces for them? Do you know everything you need to know about automation or permits or the latest postal requirements?
Are you a designer who creates postcards? Brochures? Nuances in mailpiece design can be the difference between staying within the budget or facing unexpected postage costs. A small mistake can even be the difference between the USPS accepting or rejecting your client's mailpiece.
Are you a fundraiser? Or a college or university? Non-profit rates can be tricky and don't often get the same visibility or support as the commercial rate classes. Mailpiece design and all the other challenges of commercial mailing are the same for in-plant operations, whether at a business, educational institution, or government mail facility.
Are you a marketing services provider? Well, if you are, see all of the above. Direct mail is still a VERY viable tool for marketing and communications, and if you can't manage these details and more, you can cost both them and yourself a LOT of money.
Information. Resources. Networking. Collaboration. Training. Answers. Guidance.
For a fraction of the cost of your hiring your own postal advisor, Mailers Hub can supply your business with an entire staff of postal and mailing experts to provide training, guidance, and knowledge for you and your team, when, where, and how you need it.
Do the numbers, and you'll see Mailers Hub is a worthwhile investment.
Learn more about our services