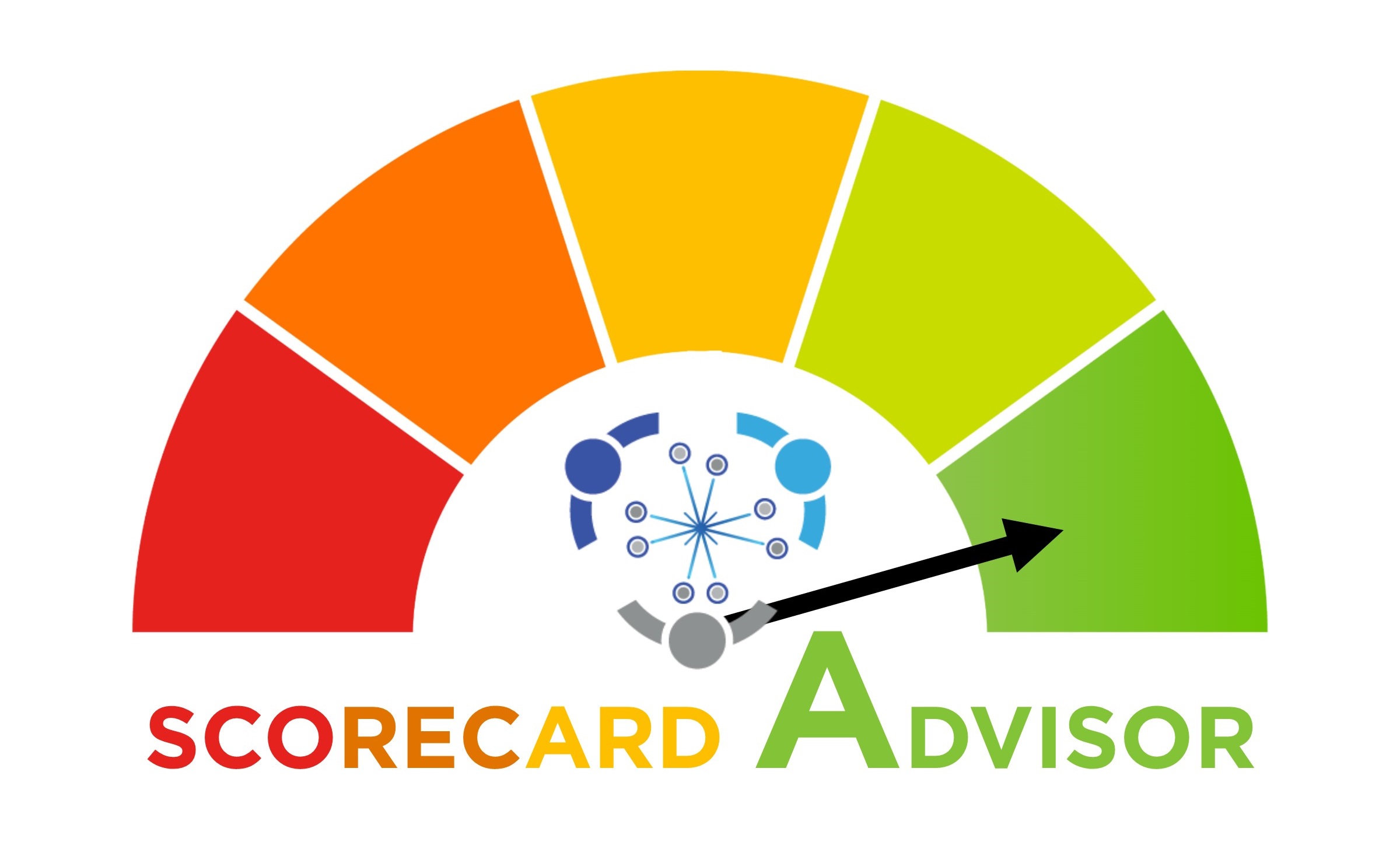 Does your Mailer Scorecard tell you that you have mail preparation problems?
Do you know what is causing these problems, or how to fix them?
Knowing that something is wrong is only half the story.
Mailers Hub can complete the picture. And find solutions.
For less than the cost of assigning an employee part-time, let alone hiring one, we can monitor your scorecard daily, evaluate the data, and alert you to potential problems. We also can analyze any process or operational issues that may be contributing to errors and, if necessary, help you dispute an assessment.
Full-Service Scorecard Monitoring Package
Mailers Hub and WindowBook have partnered to offer a Full-Service Scorecard Monitoring Package, at 35% savings over the components priced individually.
This includes:
WindowBook YourScore Monitoring
Checks your Scorecard daily to alert you to problems
Mailers Hub Scorecard Analysis and Resolution
We let you know why there are errors and how to fix them
Reduced Pricing for Training & Consultation
Improve processes and empower your staff with the knowledge to keep your Scorecard "clean".
These components are also available individually, to best suit your unique needs. Click below to start building your solution
Download the Mailers Hub Services Brochure
Learn more about the solutions we have for you.
If you're on this page, it's likely because you have challenges to find solutions for or a question to answer. Fortunately, you've come to the right place. Click below to download our 2023 Services brochure to learn just how much we have to offer. Leave your name and email if you'd like us to stay in touch. 
The brochure is a PDF that will open in a new browser window. Download, read, share, and let us know if you have questions.